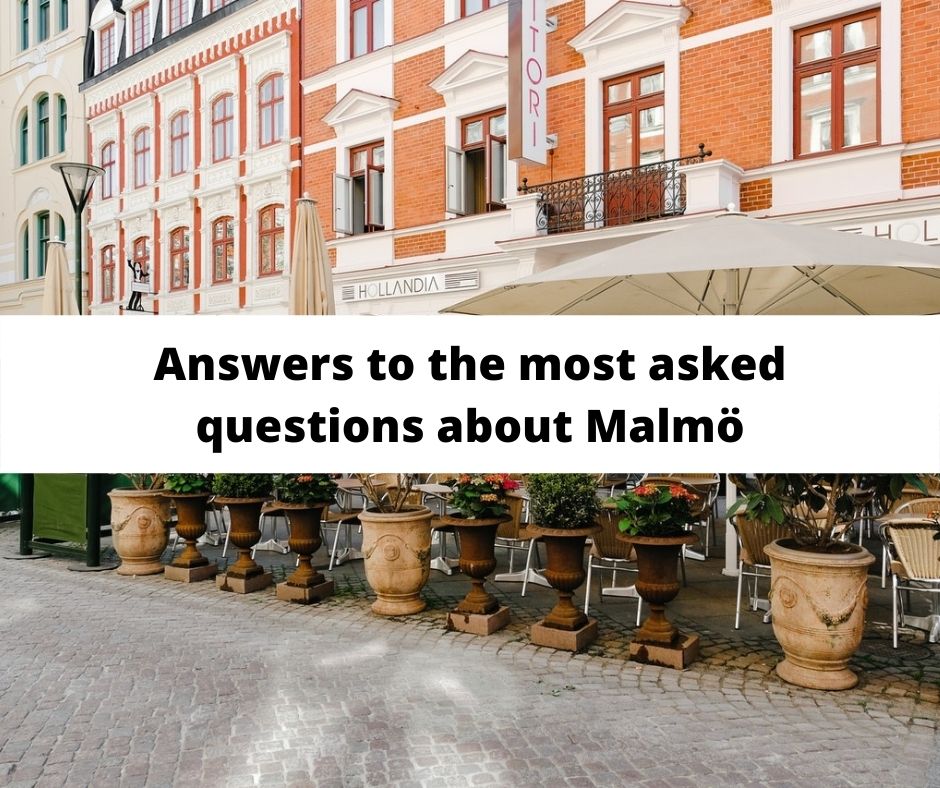 Keep in mind that we may receive commissions when you click our links and make purchases. However, this does not impact our reviews and comparisons. We try our best to keep things fair and balanced, in order to help you make the best choice for you.
Some of the most asked questions about Malmö found on the internet!
Where is Malmö?

Southern Sweden and there is also a Malmo in Nebraska

When did Malmö become Swedish?

1658 – Malmö was founded in the late 1200s and Malmö originally belonged to Denmark, only becoming Swedish in 1658.

When was the Malmö bridge built?

Construction on the Öresund Bridge began in 1995, with the bridge opening to traffic on 1 July 2000.

How far is it from Malmö to Copenhagen?

It takes around 30 minutes by train from Malmö Central Station to Copenhagen Central Station

Which league is Malmo FF?

Malmö FF reached Allsvenskan, the top Swedish division, in 1931.

What is the weather like in Malmö?

During the summer the weather in Sweden is mild and pleasant, around 22°C or 72°F. During the winter it is windy and chilly with temperatures around 2°C or 36°F.

Which languages do people speak in Skåne? 

The native language is Swedish, and the dialect is Skånska. Swedish people are also very good at English. Malmö's residents come from around 180 countries and speak some 150 different languages.
Malmö Books we suggest