Entré-tainment is one of Malmö's ultimate destination for entertainment. It's perfect for family activities, birthday parties and team building. You can either visit one of the places, or visit them all and make a day out of it! You'll find it on the second floor in Entré.
---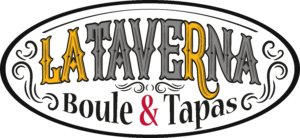 La Taverna
At La Taverna you can eat, drink and play boule. The place has a Mediterranean theme, which you can see and feel as soon as you walk in there. It's like going abroad in the middle of a mall! They believe that shared happiness is double happiness. So while playing boule, why not share a tapas plate with your company?
---

The Hook
The Hook is the first adventure glow mini golf in Sweden! As soon as you walk in, you'll get thrown into a Pirate of the Caribbean film. Enjoy some food at the pirate ship, or a refreshing drink at their turtle bar. While playing their 15 courses, you're surrounded by a pirates laugh, octopus tentacles and treasure chests. May the best pirate win, arr!
---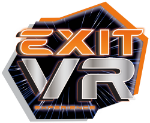 Exit VR
At Exit VR you find the first Virtual Reality Escape room in Sweden. There are several thrilling games to choose from! You can move around freely with your VR headset, and move objects with your two controllers – in the real and VR world. Visit Exit VR for an experience beyond the ordinary.
---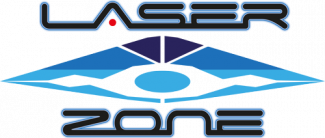 Laser Zone
Laser tag gets your adrenaline pumping! It's an experience out of this world. You'll fight your enemies on two levels in a surreal environment. Run around between smoking buildings, neon lights and spaceships. But be careful, your enemy might hide just around the corner.
---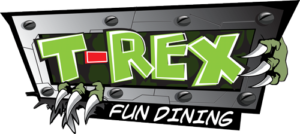 T-Rex
At the T-Rex restaurant you'll eat eye to eye with dinosaurs. The menu is over the top creative. Choose from Vielosarius Taco, T-Rex Burger, Volcano dessert and more. Before, of after, you've had your meal, younger kids can run into the adventurous Dino playground.
---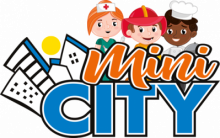 Mini City
Mini City, the first indoor miniature city in Sweden. The kids can roleplay in both entertaining and educational purposes. For instance, they can be a fireman, nurse, hairdresser or a florist for a couple of hours. If your kids are up for a calmer activity, there's an arts and craft area. Come and explore the entire family's creative outlet!