Kraftbars
Kraftbars sent us a selection of five of their energy bars. Unlike most other bars on the market, Kraftbars are actually made with premium ingredients and not protein powder, sweeteners and masked with a layer of chocolate. Kraftbars energy bars are the kind of energy bar that are made by a person that is a mixture of your grandmother, your hipster yoga friend and a Michelin star chef. Well balanced and packed with flavour and energy, Kraft bars are dense with fruit, nuts and other natural ingredients that can be seen in each bite. These are the kind of energy bars that you want to take on a long hike to get through that last mile or to class to keep your energy up through long lectures. Each bar was unique in flavour and consistency and to guarantee freshness Kraftbars keeps their bars chilled and recommended I did too until time to eat them, that proved to me it was a product with real ingredients instead of synthetic or highly processed ingredients that can last a for years on the shelf. Here is what we though of each one.
Raspberry and Almond (Hallon & Mandel)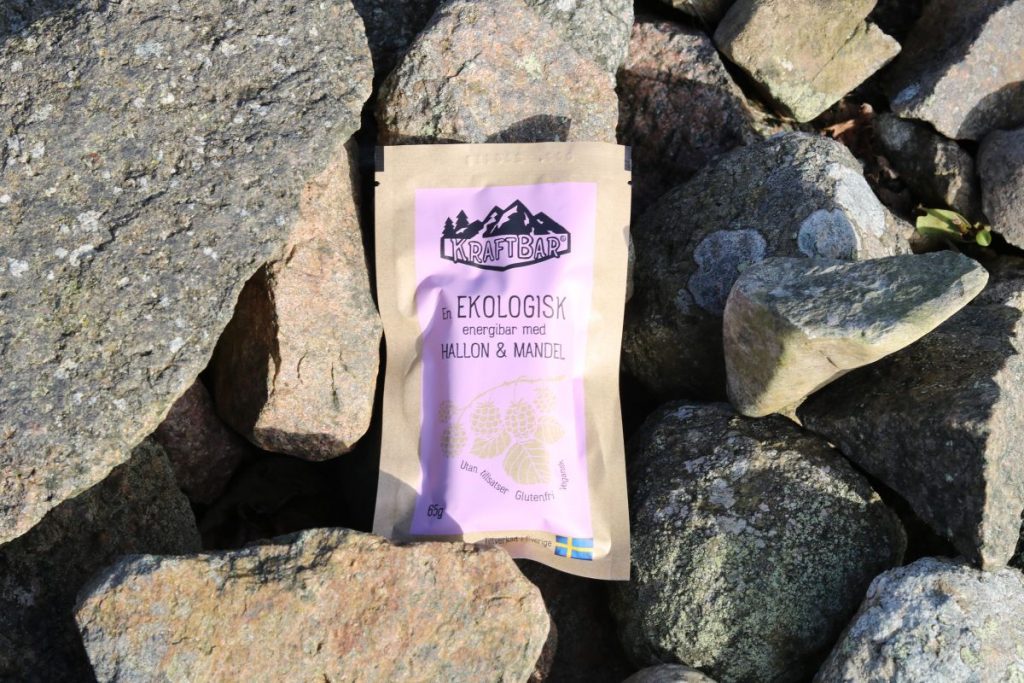 Fresh and tangy with loads of real raspberry, this fruit packed bar taste like summer in each bite. Nuts, dates and seeds along with a generous portion of raspberries is a sweet treat but still does not feel sugary but more like a handful of nuts and berries. A super fruit bar perfect to wake you up when you have a sweet tooth but do not want to cheat on your diet.
Pecan and Sea salt (Pekan & Havssalt)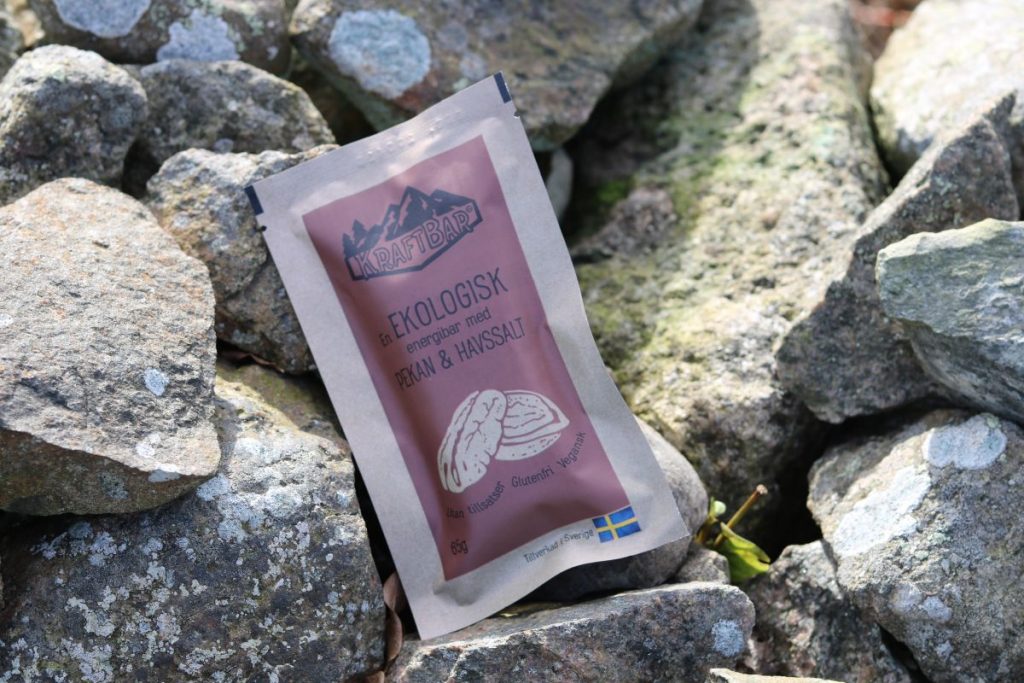 Pecan pie in bar form minus the guilt of eating a slice of pie. If you have never had pecan pie then this is your next best bet but you do not have to sit through an awkward thanksgiving dinner to get it. Not skimping on the pecans, Kraftbar stuffs this bar with more than enough nuts to satisfy your appetite. This was possibly my favorite since I love pecans but also the nice balance of dates to add sweetness and round off each bite but leaving you wanting more.
Hazelnut (Hasselnöt)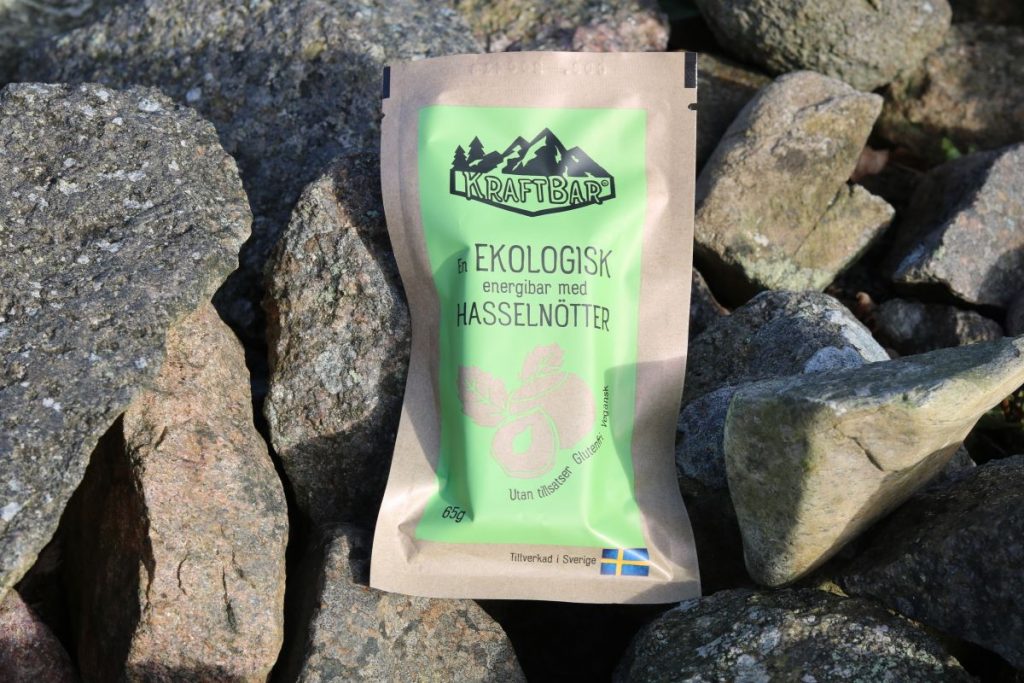 Crunchy and hunger fulfilling, the hazelnut bar also pairs a nice balance of dates and nuts to give a sweet and savoury smack to every bite. Wether you bite straight in or pull off pieces you will see every morsel is full of natural and identifiable ingredients. You know what you are eating and that is refreshing when you buy an energy bar so you can feel safe putting this product in you body, unlike many bars on the market these days.
Peanut Butter (Jordnötssmör)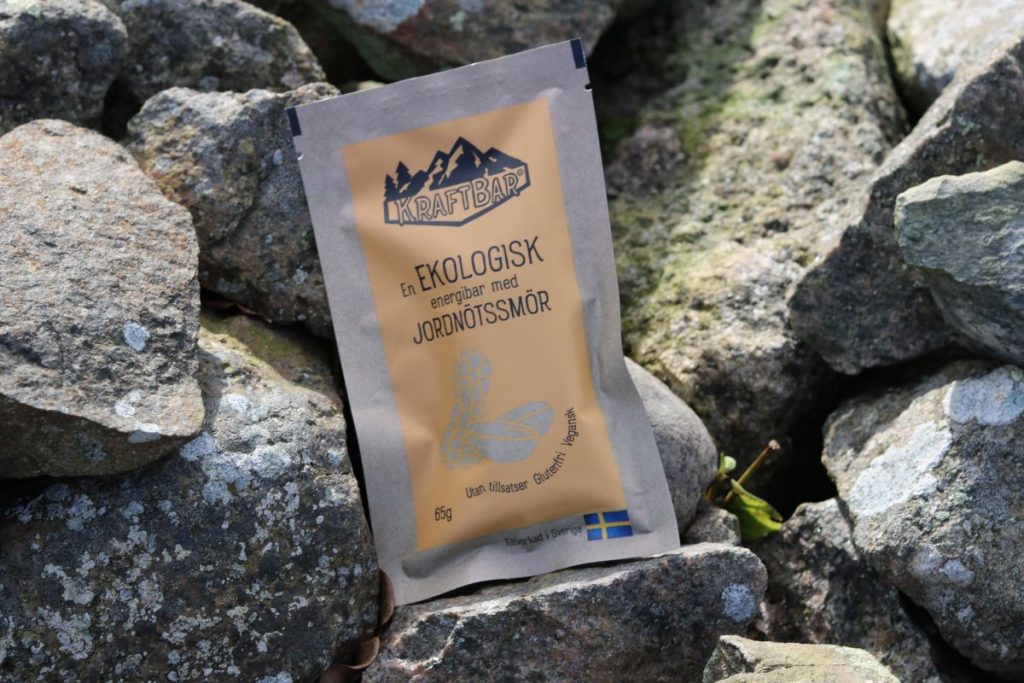 Instead of guiltily eating a spoonful of peanut butter and much more convenient when on a train or plane trip, the peanut butter bar is a protein filled and is savoury and slightly sweet. Full of energy and satisfying, Kraftbar's peanut butter bar is the best part of a mouth full of peanut butter minus the dryness, in fact the sweetness gives just the right amount of natural sugar to make you want to take another bite even after the piece is gone.
Coffee & Cocoa (Kaffe & Kakao)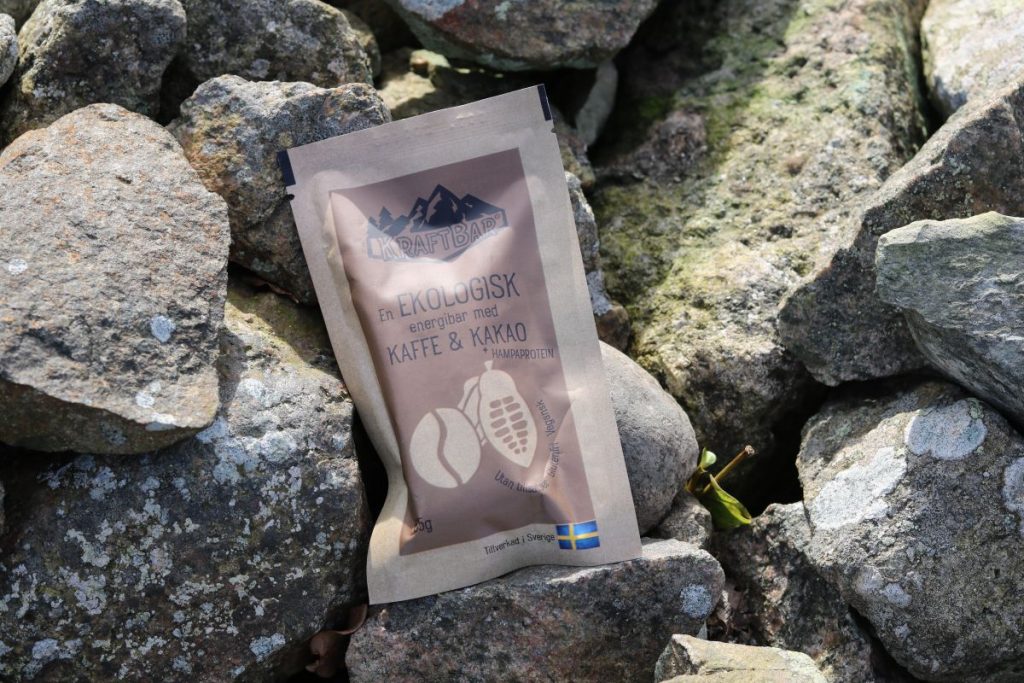 Dark and deeply satisfying, KraftBar's cocoa and coffee energy bar is just the right amount of bitter cocoa and coffee mixed with sweetness. This one seems almost like a decadent desert more than a bar that you get out of a package. The kakao and kaffe bar was a surprise to take out of the packaging because it was so dark but as soon and I bit into it I could tell it was made with real ingredients and that explained everything.
Find the full selection as well as seasonal and limited time offers on the the Kraftbar Sverige website kraftbarsverige.se