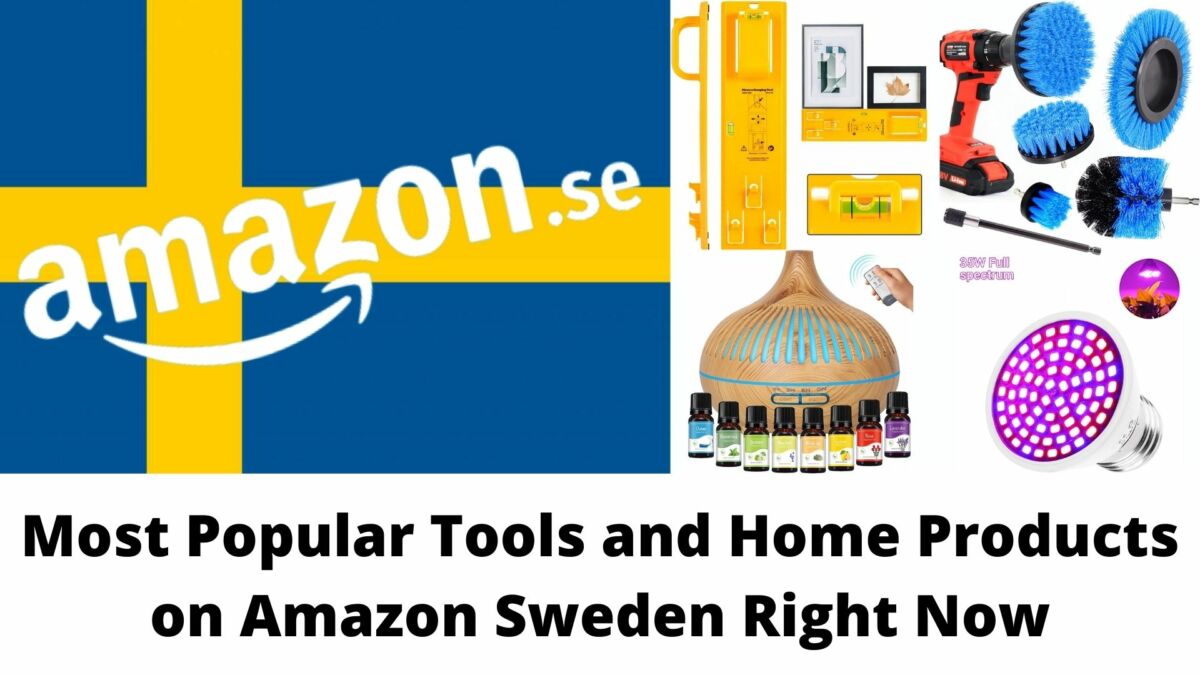 Keep in mind that we may receive commissions when you click our links and make purchases. However, this does not impact our reviews and comparisons. We try our best to keep things fair and balanced, in order to help you make the best choice for you.
Here are some of our favorite tools and home products from the most popular items on Amazon.se right now
1. Multifunctional wall hanging kit: This picture hanging kit is ideal for hanging pictures, photo frames, mirrors, clocks, works of art, plates and degrees. The level meter can also be used alone to accurately measure other things such as TV stands, wall sockets, the kitchen and bathroom accessories.
Price: 112,28kr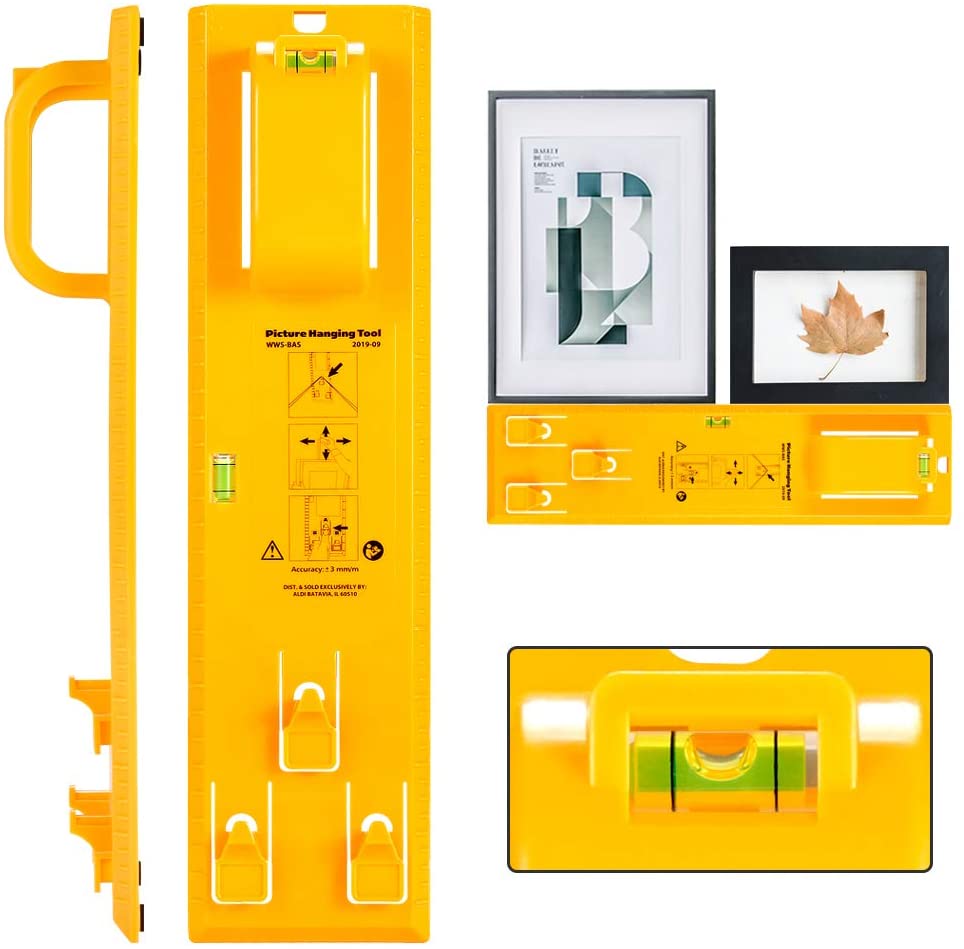 2. WerkFix Kraft power cleaning brushes / drill brushes with medium hard bristles for efficient cleaning at higher speeds. Ideal for cleaning tiles, ceramics (bathtubs), wood, plastic, linoleum and other representative surfaces. Hexagon shafts allow the brushes to be easily connected to your cordless screwdriver or drill; cordless screwdriver in the picture is not included.
Price: 159,83kr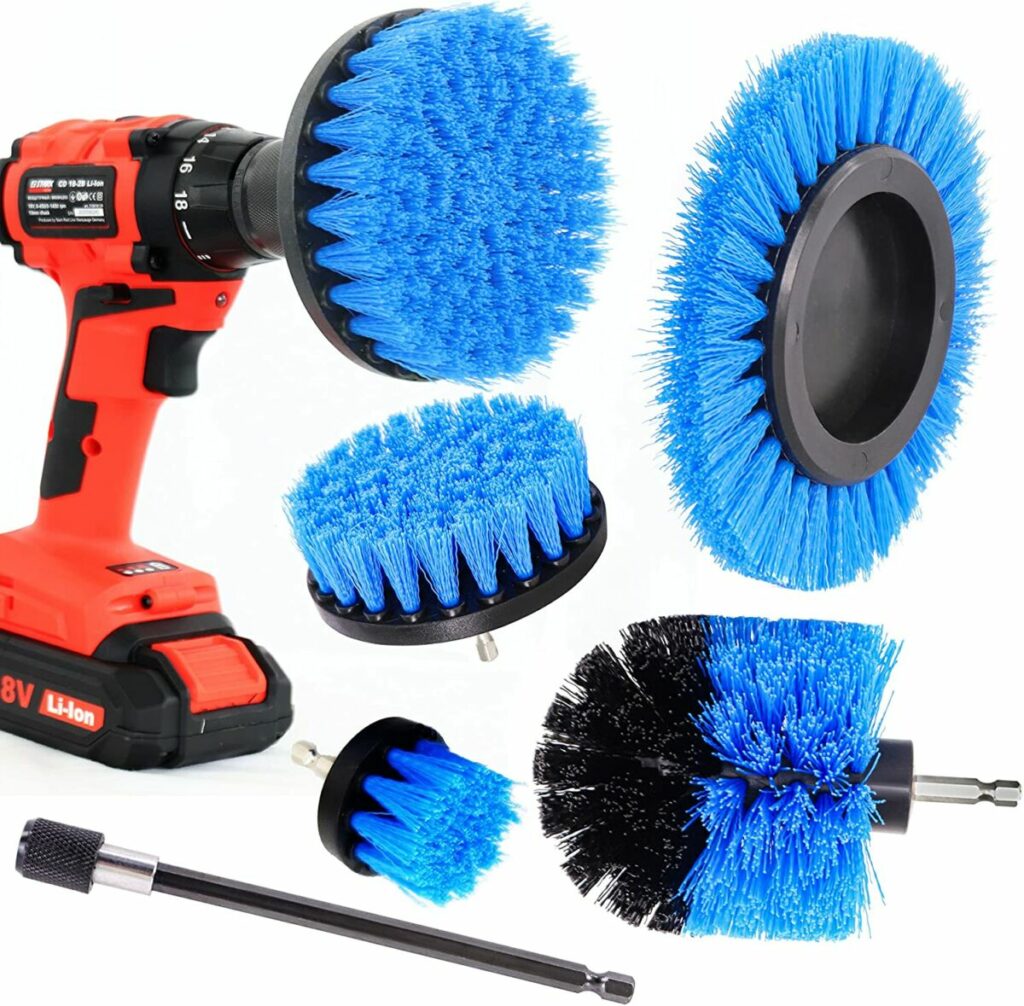 3. Bosch infrared thermometer: Just aim the thermometer and press the button to get accurate temperature results for freezers, windows, pizza stones and much more. Large temperature range: With a measuring range of –30 ° C to +500 ° C, the infrared thermometer can be used to easily measure surface temperatures on objects in everyday life.
Price: 391,00kr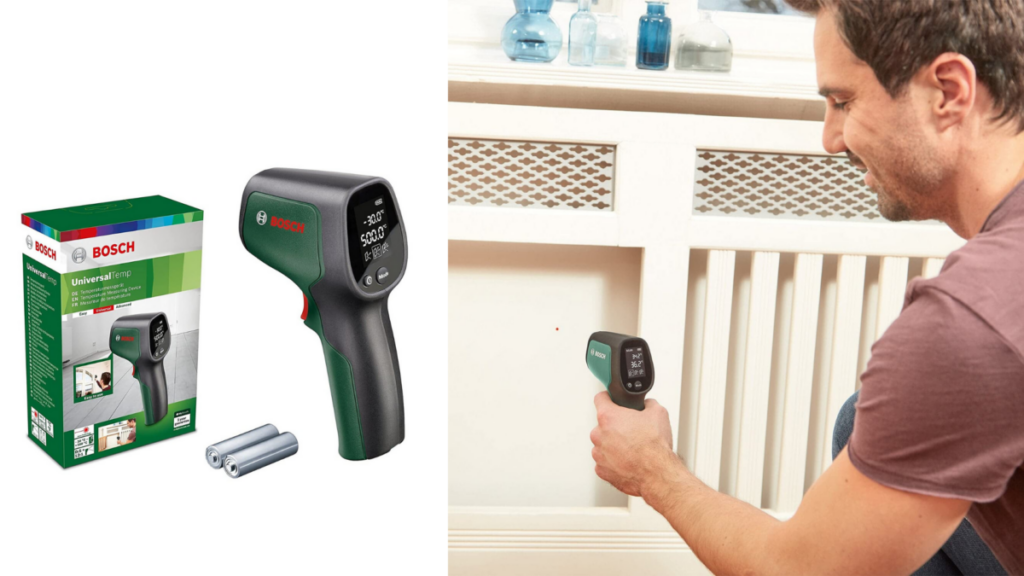 4. Philips Hue Bridge: Control unit for Philips Hue smart lighting, ZigBee, control up to 50 light points, installation-free, smart home, only works with Philips Hue light sources and luminaires
Price: 452,69kr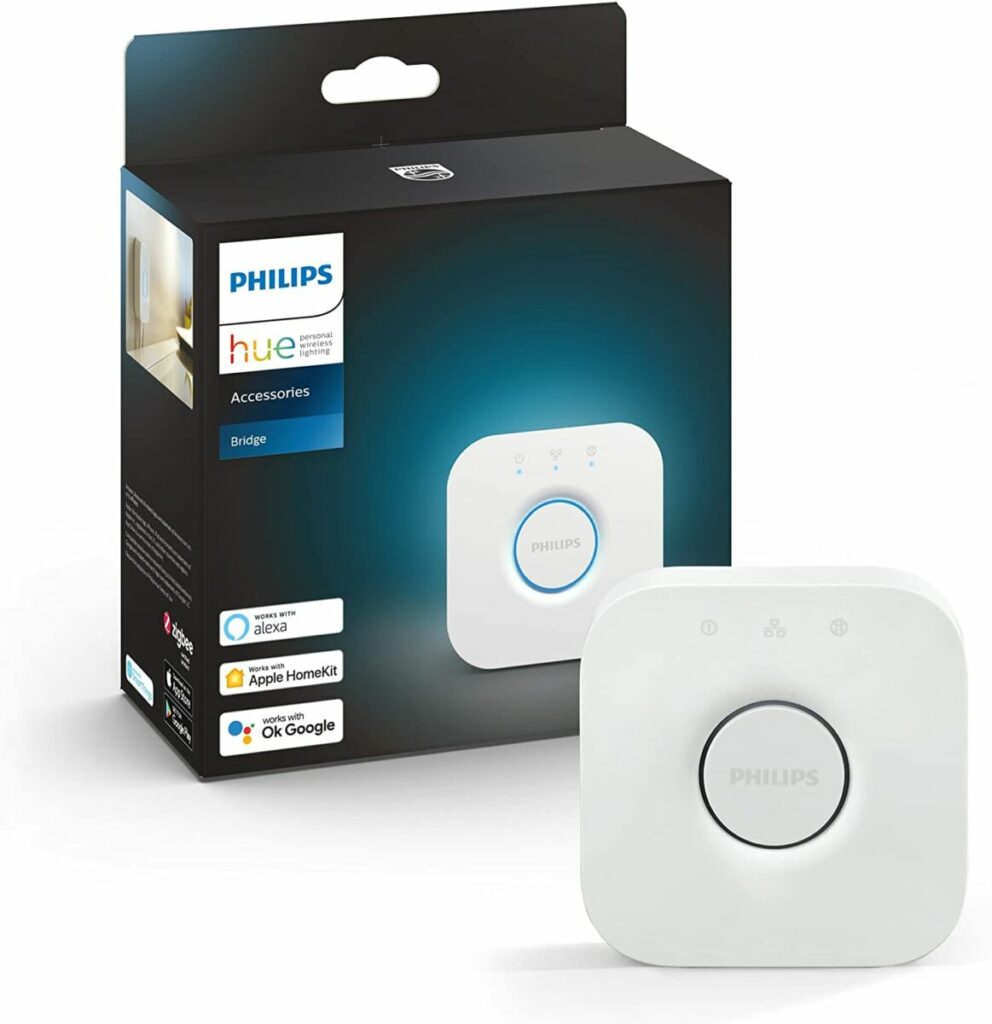 5. Victorinox Pocket Knife Classic Colors (7 functions, blade, scissors, nail file)
Price: 209,05kr

6. LED Plant Lamp: The wide wavelength range that shines through the LED lights (52 red + 20 blue) provides most of the ambient conditions for the light your plant needs. Our growth light bulb helps your plants, flowers, hydro, etc. to grow better.
Price: 114,59kr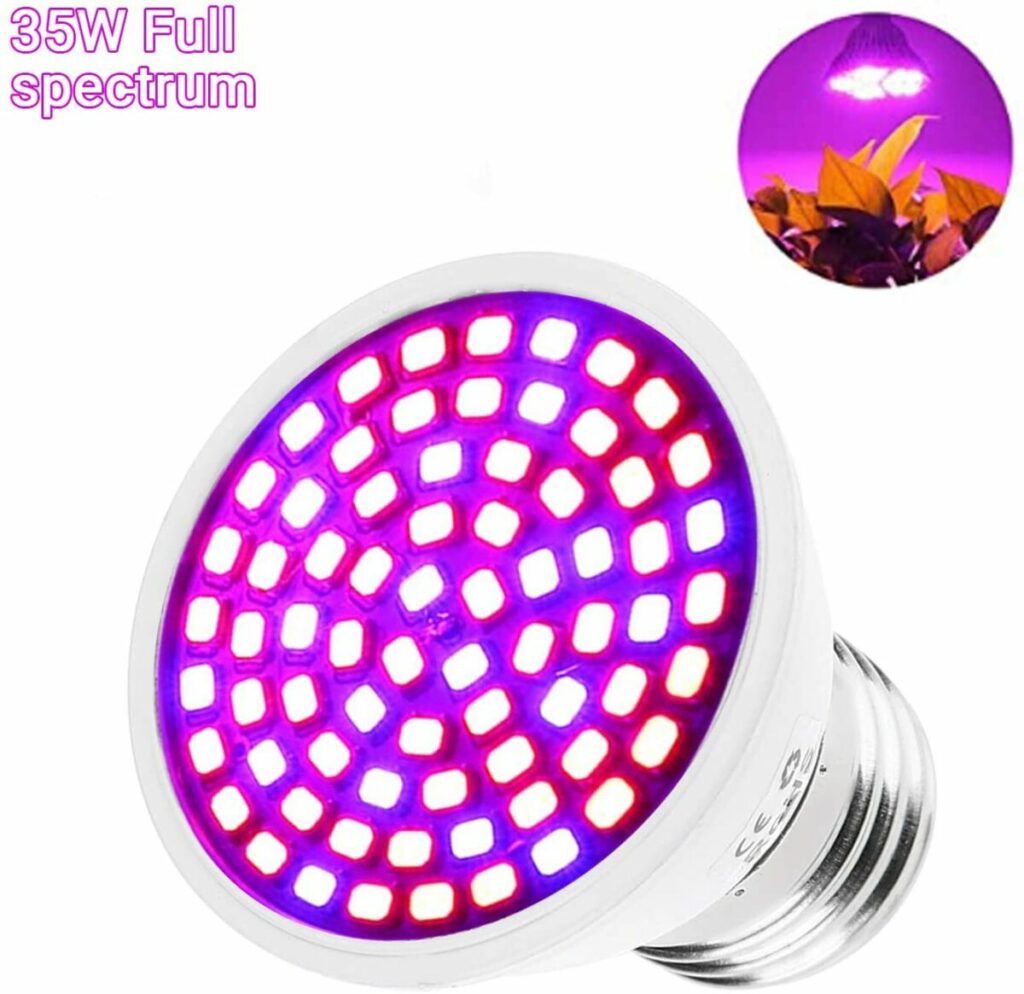 7. 2-person lifting straps and carrying system: Keep your arms / hands free: There is always a reason to keep your hands free, whether it is to stabilize, open doors or to keep your balance. Safe lifting and carrying: Ergonomically designed to facilitate and support lifting techniques. The belts reduce the weight worn by up to 66%.
Price: 194,18kr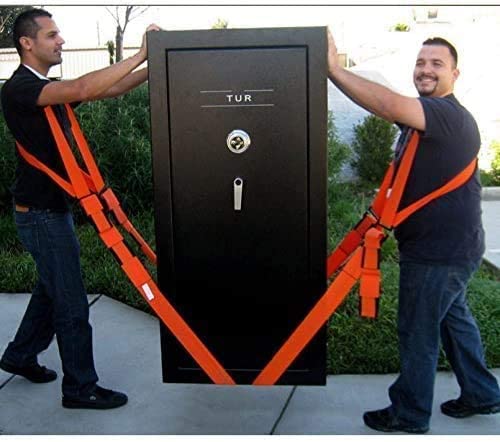 8. Scrub Daddy Special cleaning sponges: Will not scratch. Soft in warm water for a gentle and gentle cleaning. Stiff in cold water for strong scrubbing. Works well in cups, vases and jugs. Many uses: Household, garden, car and much more.
Price: 218,41kr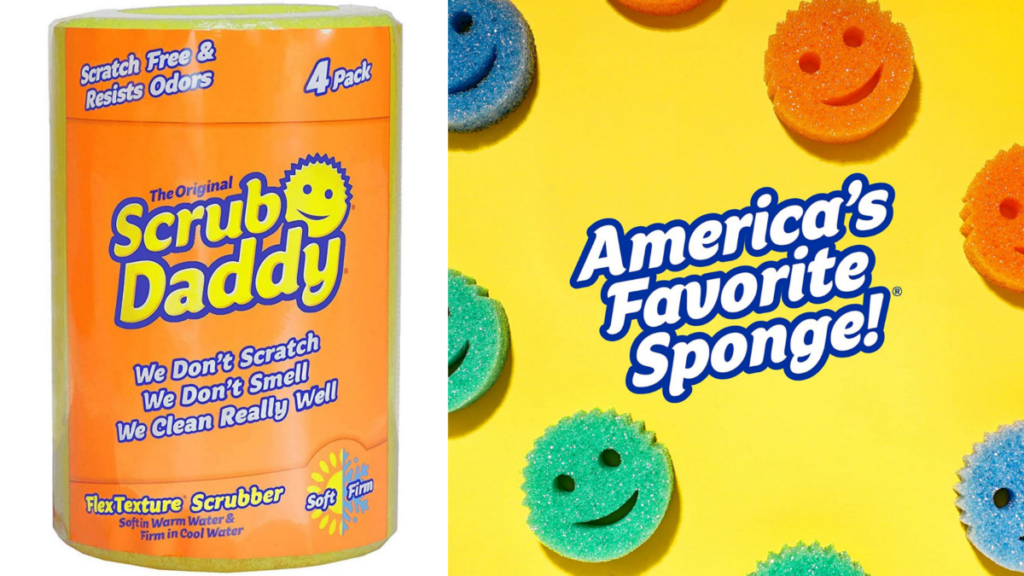 Price 192,09kr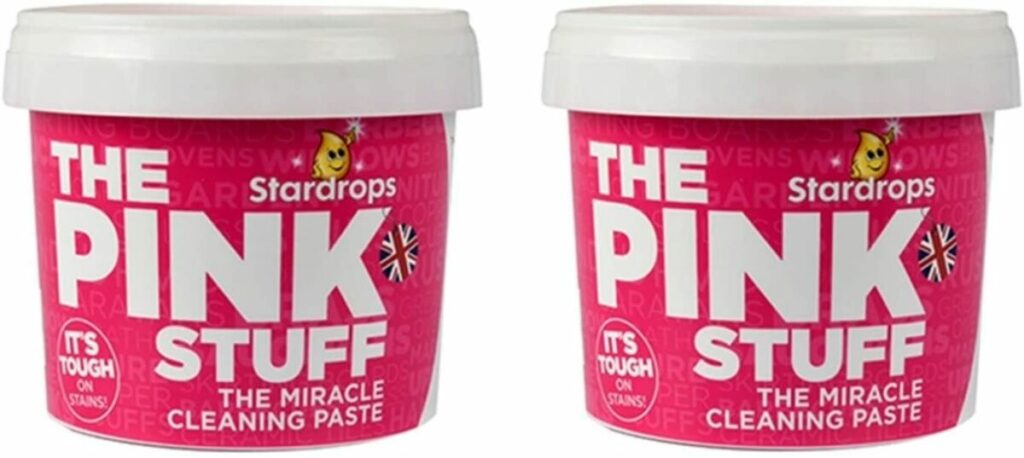 10. GeeRic Aroma diffuser + 8 x 10 ml essential oils, 550 ml humidifier ultrasonic nebulizer, humidifier, aromatherapy with oils, scented lamp with 7 colors LED light
Price: 344,14kr