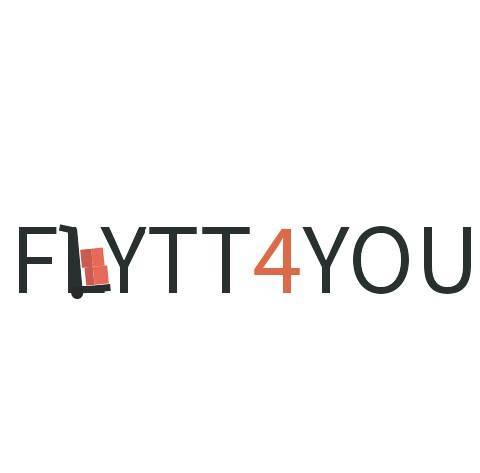 Warning: Undefined variable $place_checkins in /customers/b/b/3/bestin.com/httpd.www/sweden/wp-content/themes/bestin-theme/templates/single/content-place.php on line 99 0
Warning: Undefined variable $place_checkins in /customers/b/b/3/bestin.com/httpd.www/sweden/wp-content/themes/bestin-theme/templates/single/content-place.php on line 100 Check-ins
( You've been here )
0
Likes
( You like this )
Save
( You've saved this )
Warning: Trying to access array offset on value of type null in /customers/b/b/3/bestin.com/httpd.www/sweden/wp-content/themes/bestin-theme/schema-place/classes/schema/Place.class.php on line 366 Warning: Trying to access array offset on value of type null in /customers/b/b/3/bestin.com/httpd.www/sweden/wp-content/themes/bestin-theme/schema-place/classes/schema/Place.class.php on line 412 Warning: Trying to access array offset on value of type null in /customers/b/b/3/bestin.com/httpd.www/sweden/wp-content/themes/bestin-theme/schema-place/classes/schema/Place.class.php on line 412 Warning: Trying to access array offset on value of type null in /customers/b/b/3/bestin.com/httpd.www/sweden/wp-content/themes/bestin-theme/schema-place/classes/schema/Place.class.php on line 412 Warning: Trying to access array offset on value of type null in /customers/b/b/3/bestin.com/httpd.www/sweden/wp-content/themes/bestin-theme/schema-place/classes/schema/Place.class.php on line 412 Warning: Trying to access array offset on value of type null in /customers/b/b/3/bestin.com/httpd.www/sweden/wp-content/themes/bestin-theme/schema-place/classes/schema/Place.class.php on line 412 Warning: Trying to access array offset on value of type null in /customers/b/b/3/bestin.com/httpd.www/sweden/wp-content/themes/bestin-theme/schema-place/classes/schema/Place.class.php on line 412 Warning: Trying to access array offset on value of type null in /customers/b/b/3/bestin.com/httpd.www/sweden/wp-content/themes/bestin-theme/schema-place/classes/schema/Place.class.php on line 366 Warning: Trying to access array offset on value of type null in /customers/b/b/3/bestin.com/httpd.www/sweden/wp-content/themes/bestin-theme/schema-place/classes/schema/Place.class.php on line 412 Warning: Trying to access array offset on value of type null in /customers/b/b/3/bestin.com/httpd.www/sweden/wp-content/themes/bestin-theme/schema-place/classes/schema/Place.class.php on line 412 Warning: Trying to access array offset on value of type null in /customers/b/b/3/bestin.com/httpd.www/sweden/wp-content/themes/bestin-theme/schema-place/classes/schema/Place.class.php on line 412 Warning: Trying to access array offset on value of type null in /customers/b/b/3/bestin.com/httpd.www/sweden/wp-content/themes/bestin-theme/schema-place/classes/schema/Place.class.php on line 412 Warning: Trying to access array offset on value of type null in /customers/b/b/3/bestin.com/httpd.www/sweden/wp-content/themes/bestin-theme/schema-place/classes/schema/Place.class.php on line 412 Warning: Trying to access array offset on value of type null in /customers/b/b/3/bestin.com/httpd.www/sweden/wp-content/themes/bestin-theme/schema-place/classes/schema/Place.class.php on line 412
Keep in mind that we may receive commissions when you click our links and make purchases.
View all opening hours
Minimize opening hours
Address
Sankt Knuts väg 19, Malmö, Sverige
Flytt 4 You have over 30 years of experience in both moving and cleaning.
Their business is based on minimizing the cost for customers, yet maintaining a first class and very personal service.
This allows them to offer a very good service for all customers.
Offers full-service delivery with packing, packaging, unpacking or other types of physically demanding jobs and transportation.
Flytt 4 You helps you as a customer to find the best and most affordable solution for your needs.