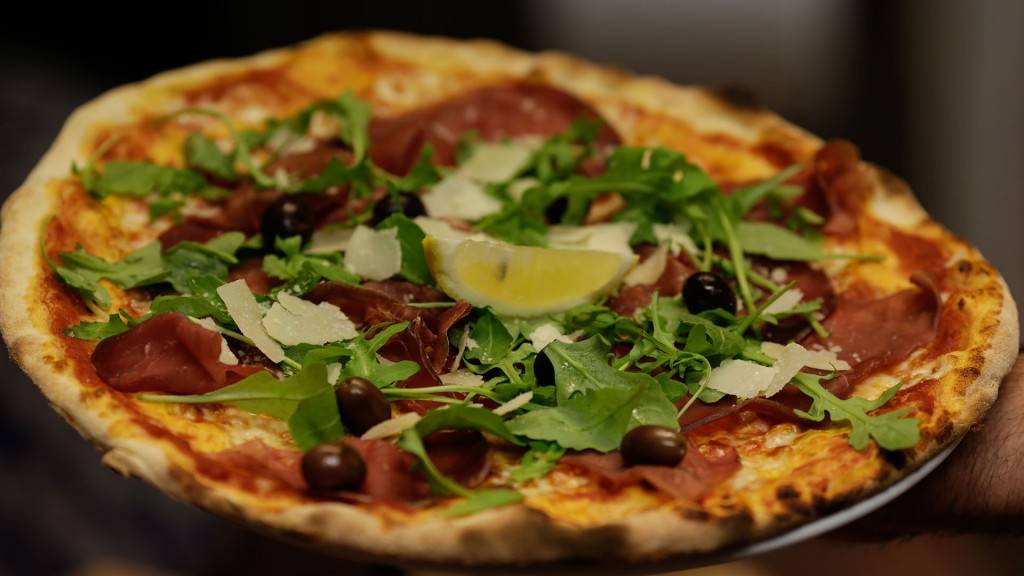 Warning: Undefined variable $place_checkins in /customers/b/b/3/bestin.com/httpd.www/sweden/wp-content/themes/bestin-theme/templates/single/content-place.php on line 99 0
Warning: Undefined variable $place_checkins in /customers/b/b/3/bestin.com/httpd.www/sweden/wp-content/themes/bestin-theme/templates/single/content-place.php on line 100 Check-ins
( You've been here )
0
Likes
( You like this )
Save
( You've saved this )
Warning: Trying to access array offset on value of type null in /customers/b/b/3/bestin.com/httpd.www/sweden/wp-content/themes/bestin-theme/schema-place/classes/RenderPlace.class.php on line 117 Warning: Trying to access array offset on value of type null in /customers/b/b/3/bestin.com/httpd.www/sweden/wp-content/themes/bestin-theme/schema-place/classes/schema/Place.class.php on line 366 Warning: Trying to access array offset on value of type null in /customers/b/b/3/bestin.com/httpd.www/sweden/wp-content/themes/bestin-theme/schema-place/classes/schema/Place.class.php on line 378 Warning: Trying to access array offset on value of type null in /customers/b/b/3/bestin.com/httpd.www/sweden/wp-content/themes/bestin-theme/schema-place/classes/schema/Place.class.php on line 379 Warning: Trying to access array offset on value of type null in /customers/b/b/3/bestin.com/httpd.www/sweden/wp-content/themes/bestin-theme/schema-place/classes/schema/Place.class.php on line 412 Warning: Trying to access array offset on value of type null in /customers/b/b/3/bestin.com/httpd.www/sweden/wp-content/themes/bestin-theme/schema-place/classes/schema/Place.class.php on line 412 Warning: Trying to access array offset on value of type null in /customers/b/b/3/bestin.com/httpd.www/sweden/wp-content/themes/bestin-theme/schema-place/classes/schema/Place.class.php on line 412 Warning: Trying to access array offset on value of type null in /customers/b/b/3/bestin.com/httpd.www/sweden/wp-content/themes/bestin-theme/schema-place/classes/schema/Place.class.php on line 412 Warning: Trying to access array offset on value of type null in /customers/b/b/3/bestin.com/httpd.www/sweden/wp-content/themes/bestin-theme/schema-place/classes/schema/Place.class.php on line 412 Warning: Trying to access array offset on value of type null in /customers/b/b/3/bestin.com/httpd.www/sweden/wp-content/themes/bestin-theme/schema-place/classes/RenderPlace.class.php on line 117 Warning: Trying to access array offset on value of type null in /customers/b/b/3/bestin.com/httpd.www/sweden/wp-content/themes/bestin-theme/schema-place/classes/schema/Place.class.php on line 366 Warning: Trying to access array offset on value of type null in /customers/b/b/3/bestin.com/httpd.www/sweden/wp-content/themes/bestin-theme/schema-place/classes/schema/Place.class.php on line 378 Warning: Trying to access array offset on value of type null in /customers/b/b/3/bestin.com/httpd.www/sweden/wp-content/themes/bestin-theme/schema-place/classes/schema/Place.class.php on line 379 Warning: Trying to access array offset on value of type null in /customers/b/b/3/bestin.com/httpd.www/sweden/wp-content/themes/bestin-theme/schema-place/classes/schema/Place.class.php on line 412 Warning: Trying to access array offset on value of type null in /customers/b/b/3/bestin.com/httpd.www/sweden/wp-content/themes/bestin-theme/schema-place/classes/schema/Place.class.php on line 412 Warning: Trying to access array offset on value of type null in /customers/b/b/3/bestin.com/httpd.www/sweden/wp-content/themes/bestin-theme/schema-place/classes/schema/Place.class.php on line 412 Warning: Trying to access array offset on value of type null in /customers/b/b/3/bestin.com/httpd.www/sweden/wp-content/themes/bestin-theme/schema-place/classes/schema/Place.class.php on line 412 Warning: Trying to access array offset on value of type null in /customers/b/b/3/bestin.com/httpd.www/sweden/wp-content/themes/bestin-theme/schema-place/classes/schema/Place.class.php on line 412
Keep in mind that we may receive commissions when you click our links and make purchases.
View all opening hours
Minimize opening hours
Address
Roskildevägen 3, Malmö, Sverige
A lunch time Di Penco's pasta daily specials are the local favorite but by night the pizzas are a close second. This family owned restaurant still makes it's own pasta and dough fresh everyday and they even sell it for you to take home and make yourself.