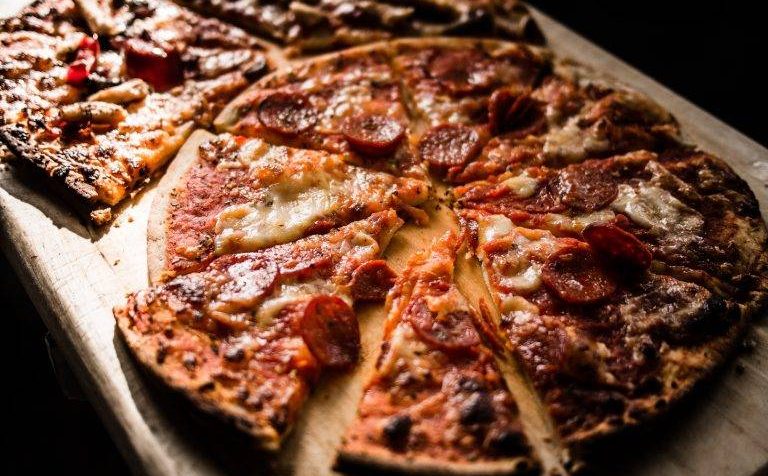 Warning: Undefined variable $place_checkins in /customers/b/b/3/bestin.com/httpd.www/sweden/wp-content/themes/bestin-theme/templates/single/content-place.php on line 99 0
Warning: Undefined variable $place_checkins in /customers/b/b/3/bestin.com/httpd.www/sweden/wp-content/themes/bestin-theme/templates/single/content-place.php on line 100 Check-ins
( You've been here )
0
Likes
( You like this )
Save
( You've saved this )
Warning: Trying to access array offset on value of type null in /customers/b/b/3/bestin.com/httpd.www/sweden/wp-content/themes/bestin-theme/schema-place/classes/RenderPlace.class.php on line 117 Warning: Trying to access array offset on value of type null in /customers/b/b/3/bestin.com/httpd.www/sweden/wp-content/themes/bestin-theme/schema-place/classes/schema/Place.class.php on line 366 Warning: Trying to access array offset on value of type null in /customers/b/b/3/bestin.com/httpd.www/sweden/wp-content/themes/bestin-theme/schema-place/classes/schema/Place.class.php on line 412 Warning: Trying to access array offset on value of type null in /customers/b/b/3/bestin.com/httpd.www/sweden/wp-content/themes/bestin-theme/schema-place/classes/schema/Place.class.php on line 412 Warning: Trying to access array offset on value of type null in /customers/b/b/3/bestin.com/httpd.www/sweden/wp-content/themes/bestin-theme/schema-place/classes/schema/Place.class.php on line 412 Warning: Trying to access array offset on value of type null in /customers/b/b/3/bestin.com/httpd.www/sweden/wp-content/themes/bestin-theme/schema-place/classes/schema/Place.class.php on line 412 Warning: Trying to access array offset on value of type null in /customers/b/b/3/bestin.com/httpd.www/sweden/wp-content/themes/bestin-theme/schema-place/classes/schema/Place.class.php on line 412 Warning: Trying to access array offset on value of type null in /customers/b/b/3/bestin.com/httpd.www/sweden/wp-content/themes/bestin-theme/schema-place/classes/schema/Place.class.php on line 412 Warning: Trying to access array offset on value of type null in /customers/b/b/3/bestin.com/httpd.www/sweden/wp-content/themes/bestin-theme/schema-place/classes/RenderPlace.class.php on line 117 Warning: Trying to access array offset on value of type null in /customers/b/b/3/bestin.com/httpd.www/sweden/wp-content/themes/bestin-theme/schema-place/classes/schema/Place.class.php on line 366 Warning: Trying to access array offset on value of type null in /customers/b/b/3/bestin.com/httpd.www/sweden/wp-content/themes/bestin-theme/schema-place/classes/schema/Place.class.php on line 412 Warning: Trying to access array offset on value of type null in /customers/b/b/3/bestin.com/httpd.www/sweden/wp-content/themes/bestin-theme/schema-place/classes/schema/Place.class.php on line 412 Warning: Trying to access array offset on value of type null in /customers/b/b/3/bestin.com/httpd.www/sweden/wp-content/themes/bestin-theme/schema-place/classes/schema/Place.class.php on line 412 Warning: Trying to access array offset on value of type null in /customers/b/b/3/bestin.com/httpd.www/sweden/wp-content/themes/bestin-theme/schema-place/classes/schema/Place.class.php on line 412 Warning: Trying to access array offset on value of type null in /customers/b/b/3/bestin.com/httpd.www/sweden/wp-content/themes/bestin-theme/schema-place/classes/schema/Place.class.php on line 412 Warning: Trying to access array offset on value of type null in /customers/b/b/3/bestin.com/httpd.www/sweden/wp-content/themes/bestin-theme/schema-place/classes/schema/Place.class.php on line 412
Keep in mind that we may receive commissions when you click our links and make purchases.
View all opening hours
Minimize opening hours
Address
Ärtholmsvägen 100, 215 26 Malmö, Sverige
The Matstugan, from the outside look like a normal street food hut but its pizzas are it claim to fame. Besides the hotdogs, meatballs, burgers and fries, you can order crispy crust pizzas with a variety of toppings. We recommend the kebab pizza with extra sauce. It is the standard.